We are a team of enthusiasts with great ambitions
We believe that someday our small site will grow into a world-famous gambling resource. Our goal is to collect a huge database of useful information about bitcoin casinos and another crypto-gambling site in order to share it with our numerous readers. Yes, we believe that we will be able to achieve our goal in the near future.
---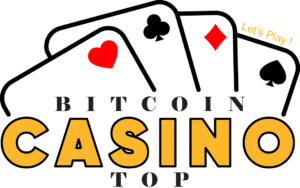 Welcome to bitcoincasinotop.com the only place you will ever need to find the best bitcoin casinos!
If you are a beginner who would like to try your luck in online crypto gambling, then information on our websites special for you. In the menu, you can find several main sections:
Types of Bitcoin casinos
Types of Bonuses at Bitcoin casinos
Reviews
Games
As you can see, our site is mainly dedicated to bitcoin casinos, but now we are actively working on the expansion towards to the entire crypto gambling. In the section "Cryptocurrencies" you can get acquainted with an overview of all cryptocurrencies that are available for gambling, as well as the section "Software" is available to you, and it's devoted to an overview of crypto gambling games software developers. As you can see, we are doing everything possible to ensure that our readers have the opportunity to choose the best bitcoin casino for themselves, as well as to understand all the nuances of online bitcoin gambling.
---
Our history
It all started with cryptocurrencies. When I (just call me Ed, you'll find my biography below) worked in a casino, I was looking for a hobby for myself, so that whatever I could do in my free time and get distracted from my main job. This is how I got acquainted with cryptocurrencies. After some more time, I decided to try myself in blogging. This is how ICOmaking.com was born. At the same time, crypto casinos began to gain popularity, or rather bitcoin casinos, and they pulled everyone else. Such a topic I just couldn't pass by, and I decided to review the bitcoin casino as well.
Somewhere at the turn of 2020, I realized that people are more interested in the topic of bitcoin casinos than ICO activities. Despite the fact that users demand around Bitcoin casinos was growing rapidly, I marked that there are only few crypto gambling experts with personal websites. As a result, our site has gradually become a bitcoin casino reviewer. In 2021, it was decided to rebrand and change the name from ICOmaking to BitcoinCasinoTOP. Below we have added screenshots that show how our site has changed for the last couple of years.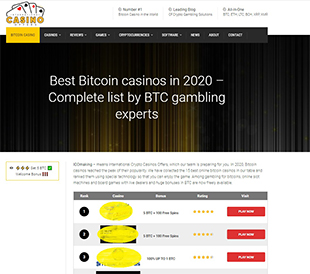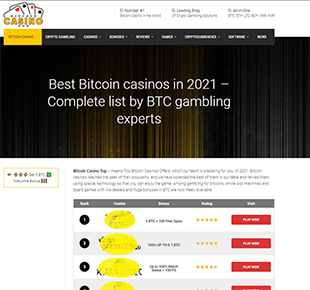 ---
Our Mission
At Bitcoin Casino Top, we aim to help both novice and experienced gamblers find any useful information about the online bitcoin gambling world. We try to achieve our goal as follows:
Collect the most extensive and new information about bitcoin casinos
We monitor the online crypto gaming scene continuously. Our task is to find the latest available bitcoin casino bonus offers and cryptocurrencies that players might find tempting. This gives our readers the opportunity to be aware of all the nuances of online bitcoin gambling, and instead of wasting hours for reading and identifying the most attractive deals, they can check out the latest offers on our site. This will save them time and effort, ensuring they always have the best deals.
Find What You Need – Fast and Easily
Our entire site is divided into subsections and covers a wide range of requests. Each request has a separate page; each page contains a list of the best bitcoin casinos that fit the request. Lists of the best bitcoin casinos are designed in the form of tables, which also contain brief information that you need for quick reference. So through our menu, you can always find posts that suit the request you need, and then quickly select the Bitcoin casino that you want to. It's easy to do and it will save you time.
Information from gamblers to gamblers
We value our readers very much and would like to express our endless gratitude to everyone who chooses BticoinCasinoTop as their guide to the world of online bitcoin casinos.
Our hard-working team is constantly looking for new ways to improve the site in order to provide players with maximum opportunities and the latest information. From attending conferences to find out details about upcoming new casinos to publishing interesting articles and reviews, we are trying to make your gambling life interesting.
---
Here is some basic information about our company
The Company Name: Bitcoin Casino Top
Reviews about our website on Trustpilot
Our profile at bitcointalk.org
For any proposition, please mail here [email protected]
With any subscribe problem, please mail here [email protected]
---
They write about us: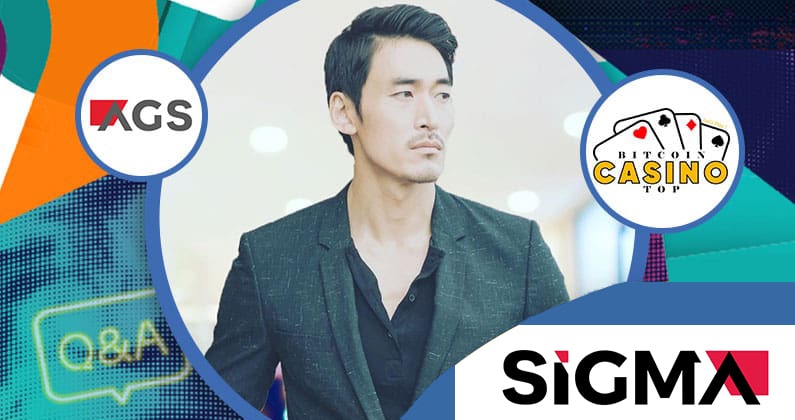 ---
Our Team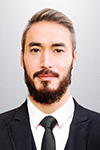 Biography:
Born: 12.09.1987
Burlington, New Jersey
Education:
M.S. Applied Statistics, NJIT (New Jersey Institute of Technology) – 2004-2009.
Certificates:
-CEMS – The Global Alliance in Management Education – 2010-2011
-Blockchain Business Models & Decentralized Finance (DeFi) Infrastructure (Duke University) – 2015
-Bitcoin and Cryptocurrency Technologies (Princeton University) – 2016
Work experience:
Borgata casino (US, Atlantic City) – Roulette dealer. (2005-2007)
Evolution Gaming studios (Sweden – remote) – blackjack live dealer (2007-2009)
Mansion Group (UK) – business analyst (2010-2011)
Omnia (New Zealand department) – CTO (2011-2012)
Ctypto online casinos Group – (Cyprus) – CTO (2013-2015)
Bitcoin online casino – NDA (worldwide) – CBDO (2015-2017)
EvoPlay – Senior Editor, expert content creator (2017-2018)
ICOmaking – Editor-in-Chief (2019-2021)
BitcoinCasinoTop – CMO & Chief Editor (2021-present)
Hobbies: basketball, poker, reading, traveling.
Edward Ackins in media: FocusGN, CardPlayer, GamesBras, CoinsPaidMedia, CoinPayments.
Authorship: Co-author of the book "The Impact of CryptoCurrency on the Gambling Industry" (to be published soon).
---
Biography:
Born: 06.03.1993
Dublin, Ireland
Education:
Master of Engineering in Internet of Things Technologies, ITB (Irish Institute of Technology Blanchardstown) – 2010-2016.
Certificates:
-Python programming for data analysis (Udemy) – 2018
-Business Analytics BAMM (Lambton college, Canada) – 2019-2021
Work experience:
Crytek (Germany, Budapest) – Data analyst (2017-2020)
NetEnt (Sweden – remote) – Freelance business analyst (2020-2022)
BitcoinCasinoTop (UK) – Senior researcher & fact checker (2022-present)
Hobbies: playing the piano, chess, eSports activities.
---